Artyard Studio is your source for all your pottery needs.  We offer a variety of clay, glazes and tools.  We stock several clays for use in class or for your personal use.  Please note that the in-class clay cost covers firing and glazing costs.
Clay – 50 pounds per box (call for higher quantity discounts)
Also we offer 10% discount on clay with valid Student ID (Cash payment instore pickup.)
We stock fine, high quality clay by Miller/Laguna by the 50 lb. box. New shipments are arriving constantly so we always have a fresh supply, ready to use! We do not ship clay, so call ahead to reserve some clay today and pick it up during studio hours. We buy in bulk and pass the savings along.
Clay is also available for students working in the studio at a higher price to cover firing and glazing expenses. Remember, there are never any firing fees when you take a class.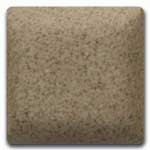 MC50 Fine Specs Favorite
$28.50
Stoneware favorite. Light sand color with fine specks. Excellent cone 6 throwing body which enhances glaze colors and effects. There is no better all around throwing body available for the stoneware look. Fine speckling shows through glazes enhancing the piece.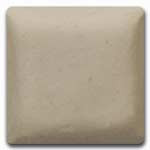 Excellent off-white stoneware clay for wheel work. Minor speckling caused by fireclay enhances appearance. Used by many for functional pottery. Neutral glazes are not altered by clay body ingredients allowing for purer glaze color.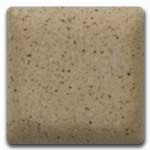 MC60 Bleeding Speck
$29.50
This clay is compounded to be a stoneware clay with specks that bleed through the glaze, giving the appearance of iron burning through, typical of reduction glazes and clays. A very popular throwing clay for production potters who want to add the speck dimension to their ware.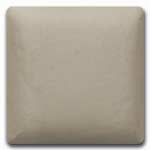 Smooth white stoneware, good for throwing and production of functional whiteware.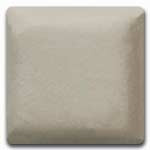 MC66 Smooth White with Sand
$29.00
Same as #65 but includes sand, making it quite desirable for tile, slabs and handbuilding.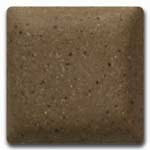 A very plastic throwing clay, dark in color, featuring heavy specking. Creates excellent glaze effects with dark gray color and specks.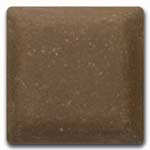 Formulated with fine grog and red art to obtain rich dark color. Good for outdoor pots as well as functional pottery and sculpture when fired to Cone 6.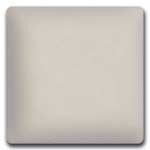 An exceptionally white and translucent porcelain for Cone 5-6.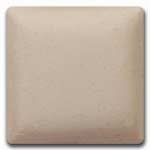 MC250 Raku Clay Smooth
$28.50
A raku clay with less coarse grog making it smoother than #200.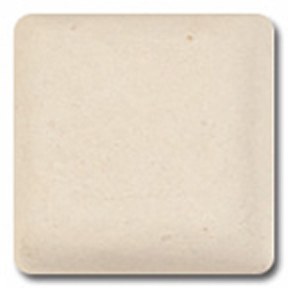 Offers the same characteristics as Bmix cone 10, its smooth, porcelain like texture is a pleasure to throw. Fires to a cream color in oxidation. Cone 6.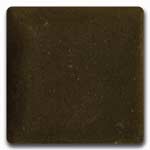 A pliable clay with smooth grog and color from manganese and iron. Fires almost black when reduced and dark brown/black in oxidation.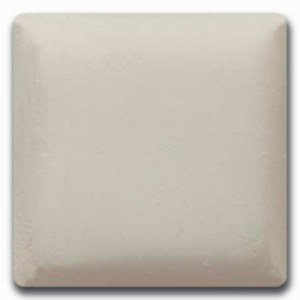 MC10 White Low Fire Miller
$28.50
A smooth plastic, talc free white firing clay, suitable for throwing and sculpture. Ideal for beginners and schools. Cone 06.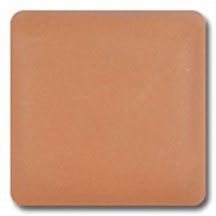 MC20 Red Low Fire Miller
$28.50
A smooth plastic terra cotta colored clay for wheel and handbuilding. Fires to a rich terra cotta red color. Cone 06.